Our products
Olio Extravergine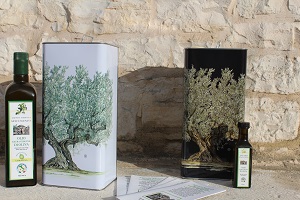 The extra virgin olive oil produced is obtained by cold pressing of the olives of the quality "Coratina" and "Ogliarola Bari." The two varieties typical of Puglia's allow us to have an oil with very high organoleptic capacity and low acidity. The harvesting is hand made directly from the tree to obtain a color, taste and aroma of the highest quality. Spaccavento's family directly cultivates Olive trees (about 25 hectares). Our production is given at oil mill Cooperative Molfetta of which we are members.The available packages are: • 5 liter tin • 0,75 Lt square bottle. La produzione change every year.
Within each quintal of olives we obtain from 13 to 20 kg of oil (depending on the cultivar, climate, and of the harvesting period)
All stages of production of the olives is done by us.
Olive to eat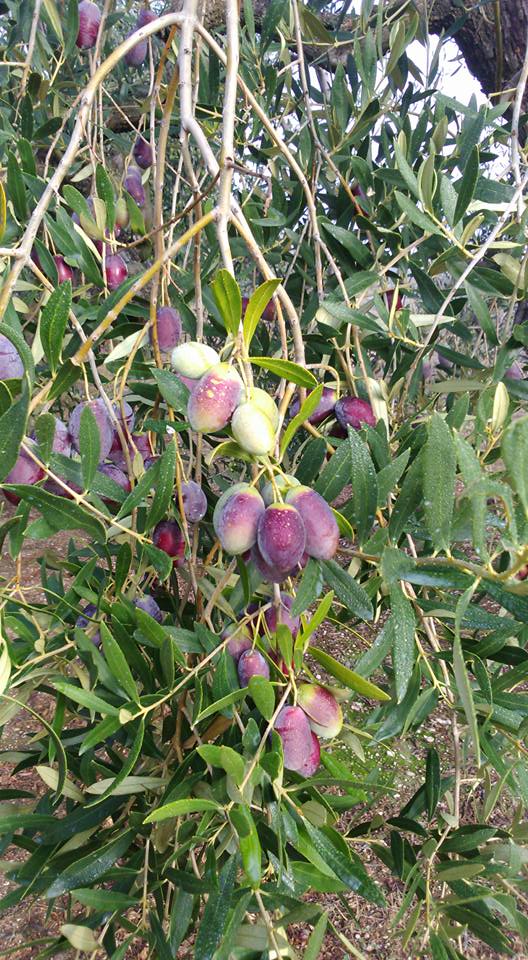 this kinds of olive called "Pasole" , "Nolche", "S. Agostino". are difficult to find and our farm are trying to mantain this tradiction. Pasole are excellent salted. Nolche is a sweet olive excellent fried d. The St. Augustine are given instead to be put at the bottom of the fennel. The productions are minimal and almost exclusively reserved for parents. Please contact us if interested.





Season fruit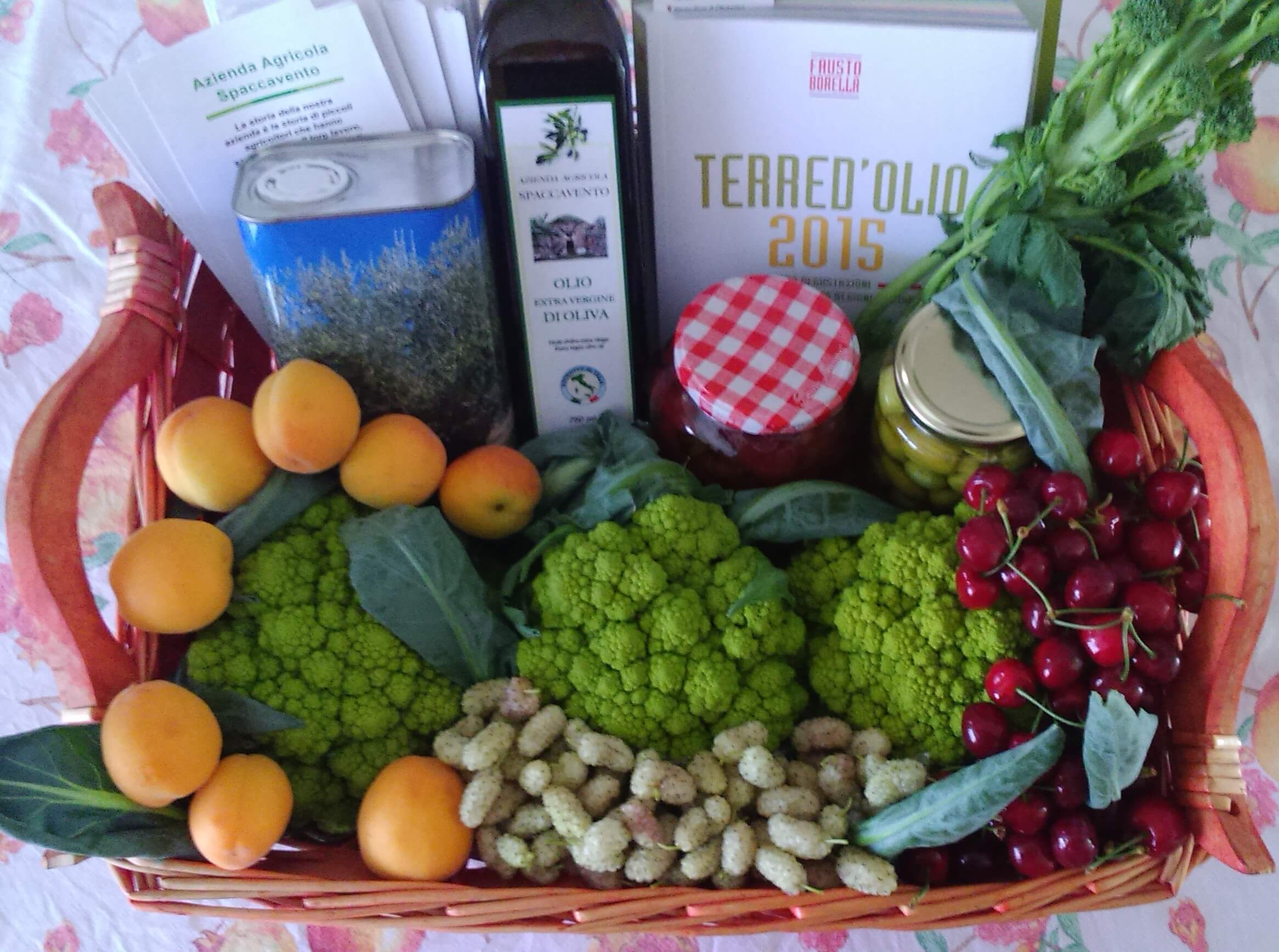 The geographic location and the influence of the lower Adriatic allow us to have a huge variety of fruits also in fruit. Each season offers countless perfumes. Spring covers a great interest in the Spaccavento's farm production variety cherries "bigaraux" and "Ferrovia (is railroad to transport cherries)".The cherry harvest is carried out in May in the second decade. June instead is characterized by fioroni (big figs) (the white ones are called St. Anthony as ripen exactly coincide with the feast of the saint on June 13). July is the plum . In August, we start with the rite of almonds. The harvesting made in the early hours of the day, then peeled the husk and left to dry on the sun for a few days of August. Prices depending on the cultivar. we also produce apricots, figs, grapes, prickly pears, oranges, mandarins, mulberries ..
Vegetables and fruits


Our company also cultivates a vegetable garden agricultural land (2 hectares). The autumn-winter season is characterized for production of "puntarella" chicory and fennel >. The spring-summer season is mainly characterized by the potatoes, eggplants and peppers . They are generally sold on the field for wholesale markets.